Joe Valdez -President/General Manager
Years of Experience: 29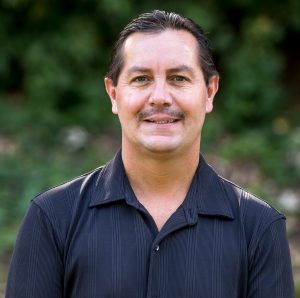 Started career at Bestforms as Pressman in 1986. Promoted in 1989 to Lead Pressman in charge of managing and maintaining presses. Key leader in establishing equipment for Flexo printing and variable imaging as well as integrated label/card production in the early 1990's. Assisted with research and development of Bestforms BestCard product line launch in 2004. Supports continuing evolution of all other specialty products. Promoted to Plant Manager in 2007, responsible for complete plant operations including ongoing development of new and existing products. Promoted to VP/General Manager in 2011, this position is in charge of overseeing all operations of the company.
Pat Valdez-VP Sales/Marketing
Years of Experience: 34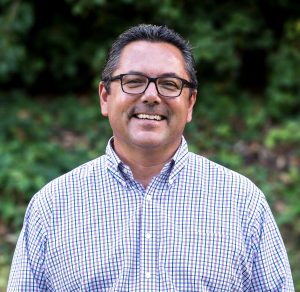 Joined Bestforms in 1986.  Progressively promoted to key positions including Web Press Operator, Quality Control/Safety Manager and Customer Service Manager. Currently holds the position of Vice President of Sales/Marketing and is responsible for management of office customer service personnel/operations, maintaining Bestforms' high standards of service and implementing the company's strategic marketing plan.
Michael Hunt – Senior Customer Service Specialist
Years of Experience: 40
Joined Bestforms customer service team in 1987. Primary contact for price quoting and job information/scheduling. Sole Purchasing Agent for Bestforms.
Jill Smith-Customer Service Specialist
Years of Experience: 5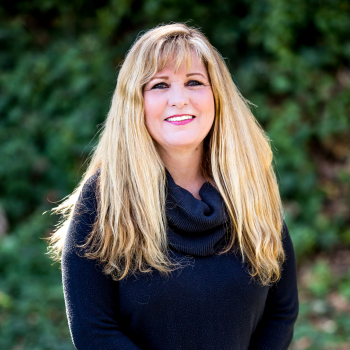 Joined Bestforms team in 2014, has 26 years in Sales and Customer service industry.
Vanessa Acevedo-Customer Service Specialist/Estimator
Years of Experience: 9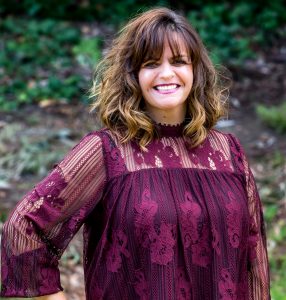 Vanessa provides excellent customer service and a fast turn around time when it comes to handling estimates and quotes. She works closely with our sales team and supervisors to provide the best customer service. When speaking with Vanessa, you are guaranteed to see the smile behind the voice.
Ashleigh Valdez-Sales/Marketing Administrative Assistant
Years of Experience: 4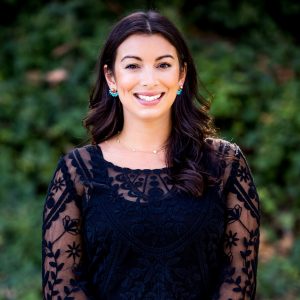 Ashleigh is the newest member to join our customer service team. She works closely with the marketing team in making sure all customers needs are met. When it comes to customer service,  she will always point you in the right direction with diligence and accuracy.
Terri Huard-Products Specialist
Years of Experience: 38
Started career at Bestforms in 1985. Performed several positions including Bindery Supervisor, Prepress/Composition, Billing, and Assistant Bindery Lead. Order writing and proof processing is her expertise.
Patty Robles–Products Specialist
Years of Experience: 28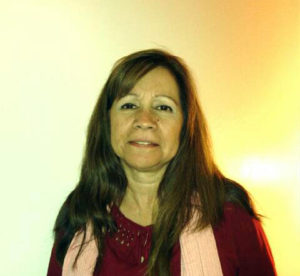 Patty joined our in team 1987. She started out working in the Bindery/Shipping Department, after excelling in this department, Patty was promoted into the sales department where she continues to grow with the company by providing expertise in customer service, order writing and proof processing.