The NEW LAYFLAT BESTCARD II
Whats "new" about The New Lay Flat BESTCARD II ?
This new constructed embossing dot technique,
treats each sheet to help minimize stack bias; creating a flatter pack
and improves printer productivity to allow for full capacity loading.
Bestforms is making product improvements to
accommodate print centers high volume requirements.
Advantages:
• Load full trays on most printers
• High quality ID cards that will not tear
• Excellent toner adhesion for an enhanced quality
• Print on both sides of card
• User Friendly card is easily removed from carrier sheet
• Competitive pricing
* This technique will now allow for maximum capacity of up to 800 sheets.
Available on:
• Bestcards – 7, 10, 13 mil
• Integrated Cards
• Impressed Cards
• Affixed Cards
*Available now
Request A Quote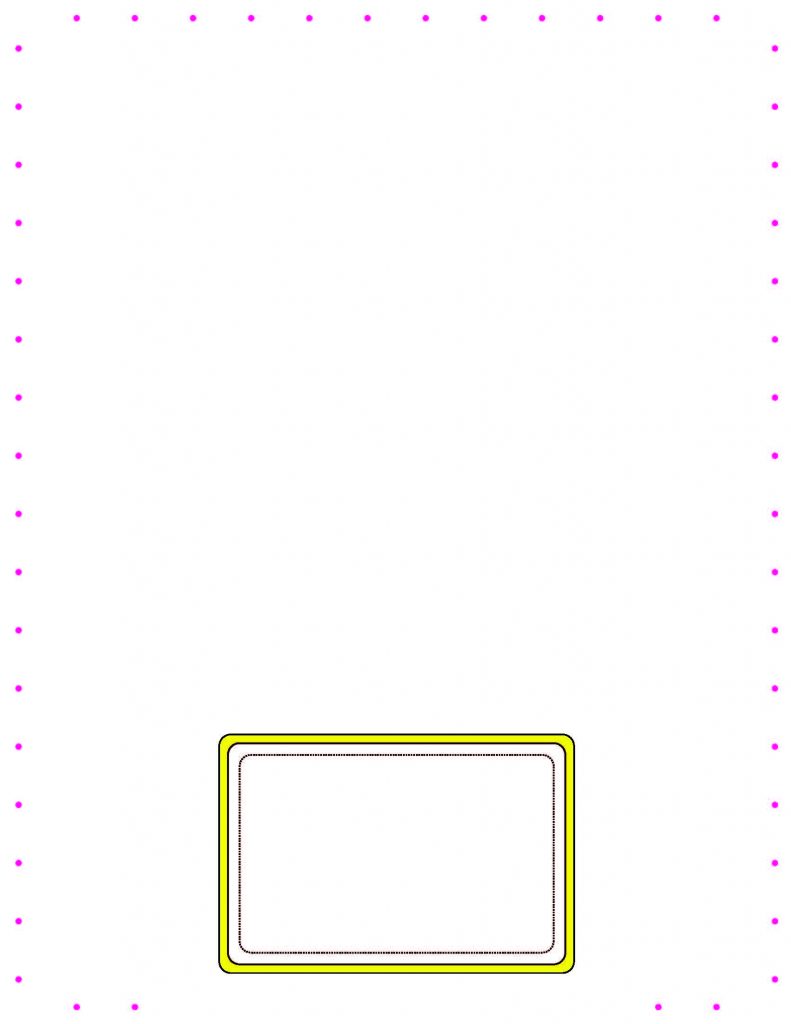 Click To Enlarge