Affixed Card
Affixed Cards are a perfect way to add cards to your forms and documents. Cards can be plastic or paper, laminated or not. Paper cards can be from 4-10 mil and plastic yields a finished card that is 9 mil thick.
The finished ID card is adhered to the base stock. Can be in any location on the form. Permits similar stocks to be used for the carrier and card.
Clean release liner holds the card securely in place for printing and releases with no residue.
Request A Quote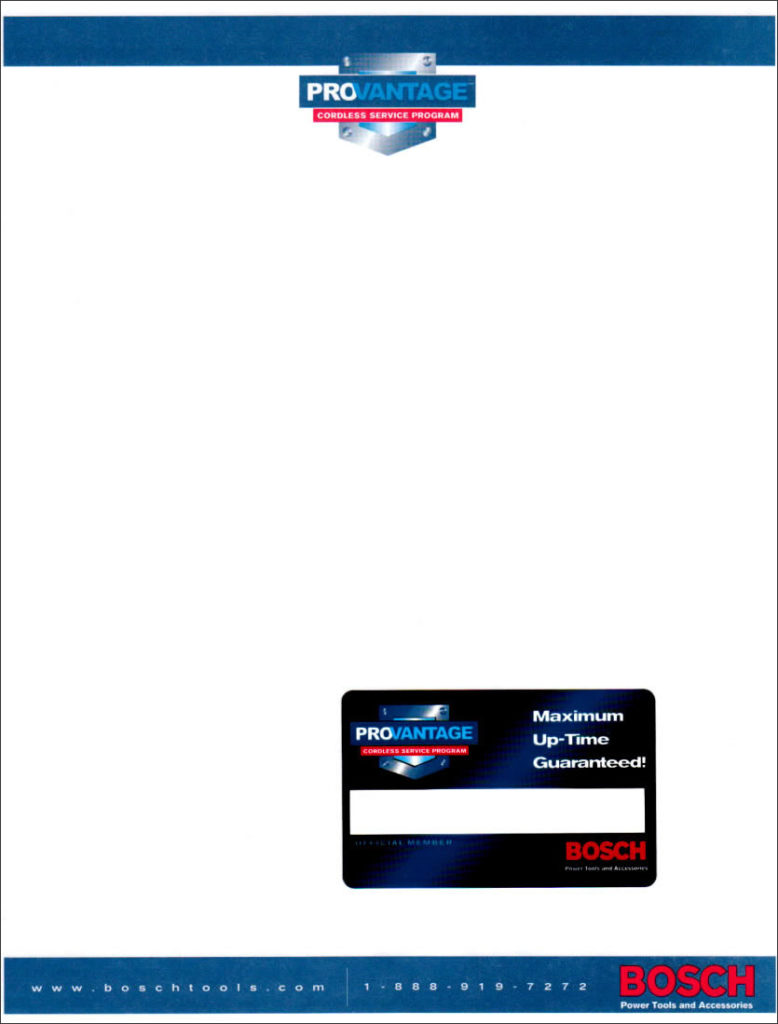 Click To Enlarge